Specialized in Hydraulic Cylinder Parts

Hydro Machinery ---To be the leadership Cylinder tube/rod
Respect for every choice of customers, carefully build each piece of tube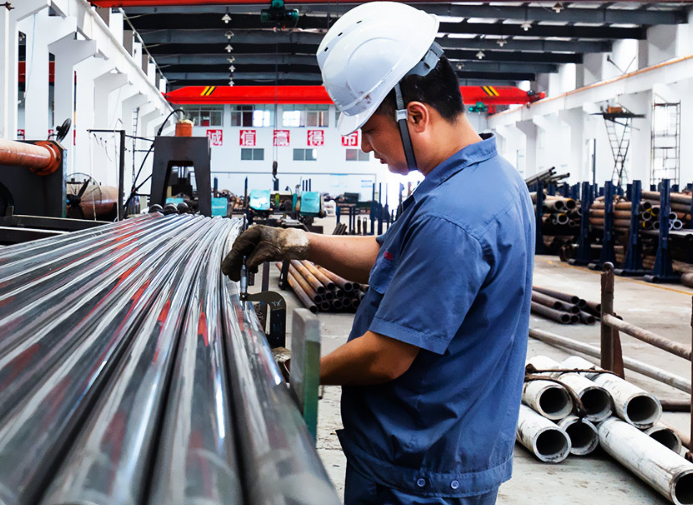 The Raw materials are directly supplied by TPCO, Yegang Steel, Baosteel
Professional inner hole linear measuring instrument.
More than 30 quality inspection procedures
ISO9001, 2000 quality system
Quality Evaluation

R&D team in Hydro has sat a comprehensive system to monitor and improve the quality of our products upon ISO 9001:2015 process. The product performance is constantly improved by various analyses and tests to meet the requirement and satisfy all customers. Costar guarantees the best quality shown on our products and service.

Research & Development

The department of R&D in Hydro has continually committed to improve materials and quality of our products, and develop the technology of hydraulic cylinder design and system integration. Our R&D team not only enhances our capabilities also innovates new technology into our machining facilities in order to meet all kinds of need from different clients.

Professional.Foucs

We aim to provide more valuable products, service and professional information. In recent years, Our business has expanded in many countries worldwide. With the business growing, We has continuingly consolidated the relationship with various overseas suppliers with a greater focus on the synergistic capabilities to build a great communications network of knowledge and technology exchanging. We also constantly reviews the feedback from clients and improves the product performance.